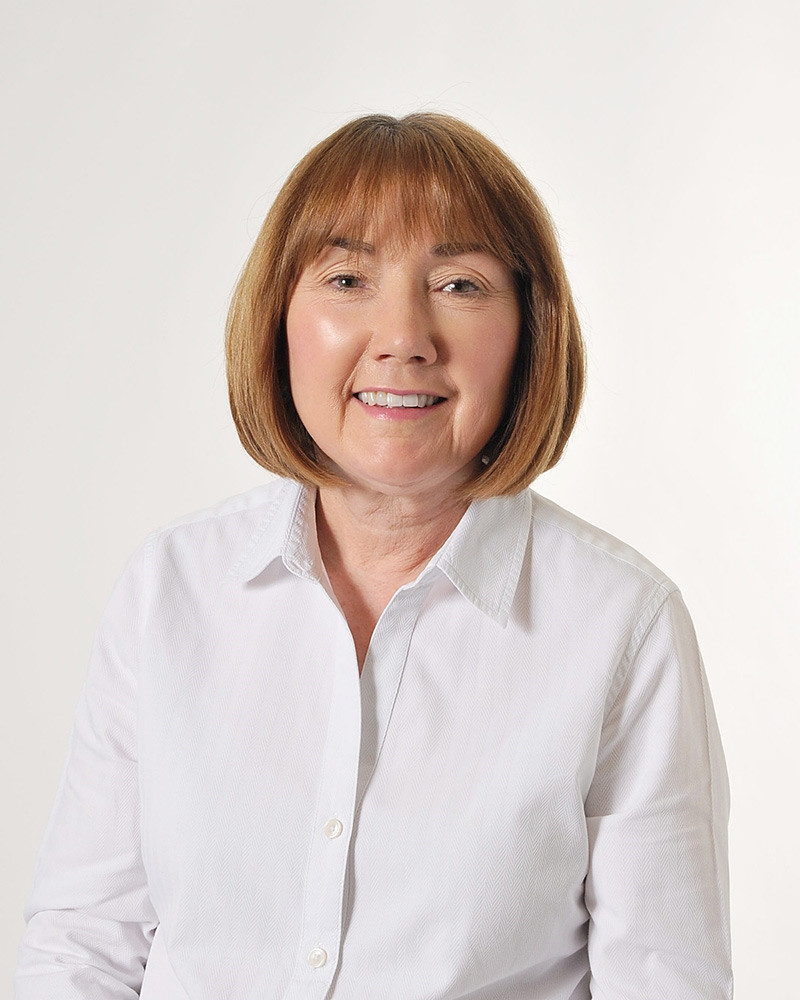 "I am delighted that you are considering Smart Kids for your child. Having renovated the once derelict Grade II-listed building back in 2010, we were fortunate to purpose-build all of the nursery's rooms to best suit the needs of our children and staff. This gives you confidence to know that your child is receiving a top quality education from the age of four months to five years.
Please take the time to view our website and to discover that with our outstanding facilities, childcare and teaching expertise, we are able to provide top quality opportunities for the learning and development of your child.
I am very proud that Smart Kids was rated 'Outstanding' at our last scheduled Ofsted inspection in February 2018. The feedback that we received was testament to the passion, dedication, and hard work put in by all members of staff.
I hope our website will encourage you to visit our setting soon. We very much look forward to meeting you."
Mrs Lynda Hayes
Childcare Practice Manager