Welcome to Smart Kids Nursery and Childcare
Nursery
Our approach to learning and teaching is through child centered play and education. We have a fully equipped nursery.

Pre-School
Your child is growing up fast and ready for a little more independence, our pre school club will be a perfect introduction.
The nursery is located within a purpose-built setting, having been fully renovated from a derelict building in 2010. The inclusion of CCTV ensures that the safety and security of your child is our top priority.
Smart Kids is located within a purpose-built setting. All rooms have been designed to provide each child with the best possible opportunity to learn and play to their greatest potential.
All rooms have direct access to areas of core provision, including Messy Play, Small World and Book Corner. Children's individual interests are supported through planned activities within each area. The children also have the ability to make their own choices, building upon their independent skills by having access to an extensive range of resources.
Alongside direct washroom facilities, all children have access to outdoor areas and provision. The building also houses a Drama Room which hosts its weekly drama sessions as well as end of term and Christmas productions.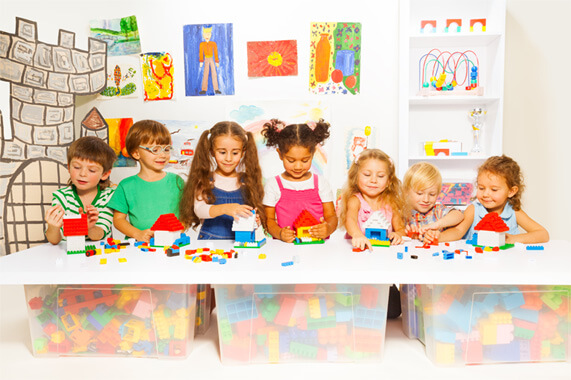 Our Results Speak for themselves!
During Parents Evening in November 2017, Smart Kids undertook a parental questionnaire to ensure that its high standards were being met. The following results were obtained.
.
Having purpose-built the nursery building in 2010, the setting consists of four specially designed rooms, with a fifth presently classed as the Drama Room, able to accommodate further children. This enables Smart Kids to accommodate up to 106 children with the entire ground floor of the building heated by underfloor piping.
Closed Circuit Television (CCTV) is the most recent addition to the setting's infrastructure. Installed in all rooms and corridors to ensure the safety and security of our children, staff and parents during their time within the nursery.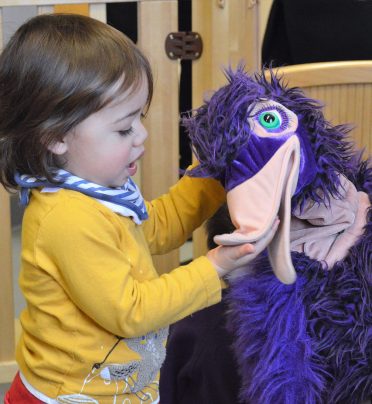 Baby Room
Our nursery is purpose-built to allow our youngest children room to grow and develop in a safe and secure environment that is nurturing, stimulating and allows for emotional and educational wellbeing.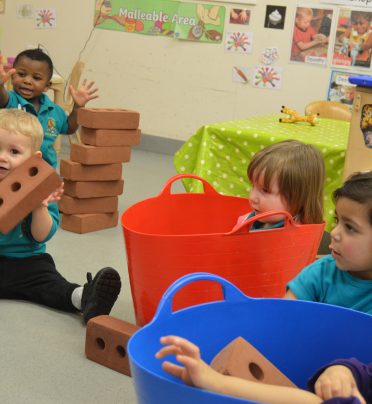 Three's Room
As with the Two's Room, the Three's Room provides a unique environment that supports a growing child and their ideas, albeit on a smaller and more intimate scale.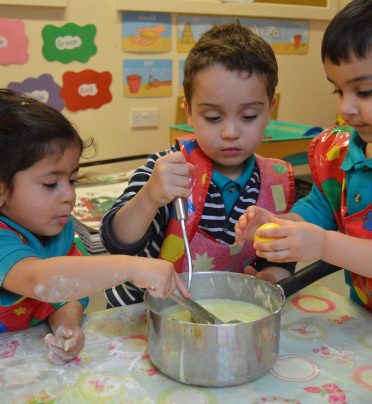 Two's Room
When children transition from the Baby Room into the Two's Room, a bespoke toddler-friendly environment awaits them, with child-led play being a key element for early learning and fun-filled days.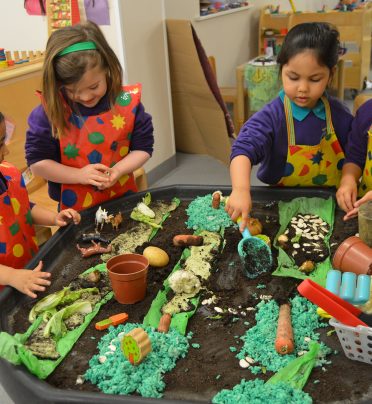 Pre-School Room
When your child reaches the crucial final year before school, our Pre-School Room is purpose-built to support their growing independence and extend their learning.